Laura Davis, Esq.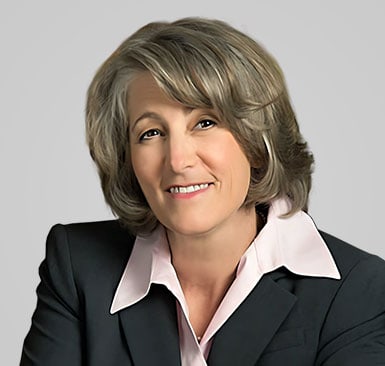 "Excellent Team. Laura and the team the Law Offices of Laura A Davis are incredible. They listened to my concerns and developed the best course of action for me and my family. They were incredibly responsive and detail orientated. I highly recommend her!"
- Mary
---
What Makes Attorney Laura Davis Uniquely Qualified To Represent You?
Laura is a graduate of Pomona College (B.A. 1984) and the University of Southern California Law Center (J.D. 1988; Southern California Law Review, Outstanding Staff Member, 1987-88), and holds a Master's degree in Taxation from Golden Gate University (M.S. 1997).
Laura left a successful Los Angeles area law practice in 1995 to take up residence in Monterey, a second home to her since childhood. She practiced with a prominent Salinas-based firm for 10 years, always combining Estate Planning and Business experience to bring tax-savvy solutions to her client's needs. At that time, she met and married her husband, and had two beautiful children. She moved her practice to Monterey in 2006, finally opening her own firm in July 2007.
In addition to her client work, Laura embraces responsibilities that extend into the community. She has been a proud Rotarian and is now actively involved with the Monterey Peninsula Chamber of Commerce, serving on its Board of Directors and its Education Committee as Co-Chair in charge of Professional/Workplace Development programs. She is also an active member of The Alternative Board of Monterey-Salinas, and The Sons of Italy Lodge No. 2003.
Education
B.A – Pomona College (Claremont) – (1984)
J.D – University of Southern California Law School – (1988)
M.S – Golden Gate University – (1997)
License
CA – Licensed for 35 Years
"Excellent Team. Laura and the team the Law Offices of Laura A Davis are incredible. They listened to my concerns and developed the best course of action for me and my family. They were incredibly responsive and detail orientated. I highly recommend her!"
- Mary
---